Easy Roadside Assistance with a Scissor Jack and More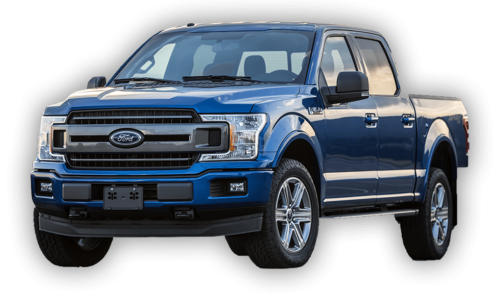 Road trips are a great time to get out and enjoy the outdoors, but without proper gear such as a scissor jack and jack stands with you when you leave, you can risk roadside troubles that might otherwise be avoided. One of the simplest, but worst things that can happen while driving out into the countryside is a flat tire. However, when you have the right gear with you on your trip, a flat becomes nothing more than an inconvenience rather than a greatly involved headache.
U.S. Jack provides quality car jack products that allow anyone to get the lift they need, when and where they need it. By utilizing a scissor jack alongside jack stands, anyone on the road can do a quick swap of the tire themselves to quickly fix the issue right then and there or put on a spare to get themselves more quickly to an auto shop for proper replacement.
Safety with lifting
By choosing U.S. Jack as your scissor jack and jack stand provider, you choose a jack supplier that only supplies some of the best products in the business. Working on any part of a lifted vehicle comes with risk, but with U.S. Jack products, you can have peace of mind in your professional-grade products that are from a provider that is even trusted for use in the military!
The combination of a scissor jack and jack stand allows you to raise the vehicle and keep it suspended through the entirety of your replacement. At U.S. Jack, we strive for safety, and that is why we use only some of the best jacks and jack stands on the market to assist our customers with all their lifting needs.
Compact and ready to roll
Although U.S. Jack offers a great deal of jacks that can all be excellent options for lifting your vehicle, the scissor jack from U.S. Jack is an especially great option for those on the road. With a design that can be collapsed down when not in use, the scissor jack is made for easy storage, making it simple to bring with you in transit.
U.S. Jack offers specialized jacks that are sold to suit the needs of our customers. When you are on the road, you can always know that you are in good hands by keeping a scissor jack in your vehicle for when roadside troubles happen. Contact us today to learn more or start on an order!