Quick Lifting Solutions with a Hydraulic Pump Assembly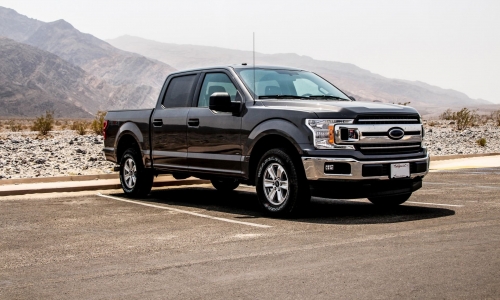 When you want a lifting solution that is ready to go straight out of the package, you can count on the hydraulic pump, hose, and ram assemblies from U.S. Jack. Providing all the pieces that you need to get a quality hold where and when your workplace demands it, the hydraulic pump from U.S. Jack always offers dependability. A quality piece of equipment that has been depended on by different industries for years, the hydraulic pump that we have to offer is sure to be of benefit to your business when you want portable, quality lifts.
Fix any accidents that occur
Part of the reason why the customers at U.S. Jack know that they can count on us for their lifting hardware is because of our ability to provide seal/repair kits for their hydraulic pump, hose, and ram assemblies. We know that accidents can happen and that, over time, equipment can face wear and tear after years of dependable use, so we offer the parts necessary to ensure that our customers are always able to quickly repair their equipment and get back to using it effectively in no time. U.S. Jack has built a reputation of excellence over the years, and the repair/seal kits available for our products are one reason our customers know they can always depend on us.
Hydraulic pumps you can count on
Made from dependable USA steel and USA made 65-45-12 ductile iron castings, the hydraulic pumps that you can order from U.S. Jack provide you with a ready-to-use, reliable lift straight out of the package. Sold and shipped by us, your hydraulic pump will be one of the best purchases you can invest in for your business. And, with pricing lower than much of our competition, you can always get the best hydraulic pump products for a fair price. We do everything we can to take care of our customers, and that applies to our dealings from start to finish. When your business needs portable power lifting from a hydraulic jack, it can count on U.S. Jack for the best experience.
With decades of experience and unmatched dedication to our craft, U.S. Jack continues to lead the hydraulic pump assembly field. When you want quick lifting solutions that won't let you down, the hydraulic pump, hose, and ram assembly that we offer can be exactly what you are looking for. Learn more about them by reaching out today or to get started on an order!