Take Repairs into Your Own Hands with a Garage Jack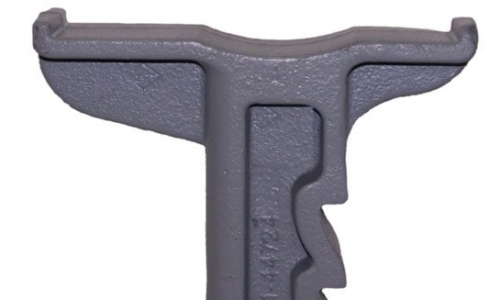 When you are working on heavy equipment or vehicles in your own space, you can more easily take repairs and maintenance into your own hands with a quality garage jack from U.S. Jack. If you are handy and confident enough to assess problems that your equipment or vehicles are facing, and you want to safely work under them to address the issue, a sturdy garage jack from a trusted supplier of jacks is your best option. U.S. Jack has decades of experience in the industry of hydraulic jacks, scissor jacks, garage jacks, and more, meaning you know you can count on our team to provide you with the best products in the business.
Garage jacks bring savings
When you invest in your own garage jack to perform maintenance and repairs on your own equipment or vehicles, you are making an investment that can save you big in the long run. By making the one-time investment of a garage jack, you set up yourself to save more in the future by avoiding service fees when your repairs and maintenance need to be done. By taking your fixes into your own hands, you can get the work you need done completed faster, while also only paying for the parts necessary for the fix. And, because the garage jacks that we offer are made of durable, 100% USA made steel, you can count on them to provide your garage with a quality lift for years into the future.
Easy implementation for garages
With little space taken up by the garage / jack stands that U.S. Jack has to offer, your garage can get the lift that it needs without taking up much of your floor economy. We at U.S. Jack know that once you start filling a garage with tools and equipment, that space can become hard to come by. That is why the garage jack that we offer comes in an easy-to-manage size that can allow you to find quality lifts to 10 tons without taking up too much room.  With the best designs and quality materials, the jacks that you find at U.S. Jack are always built to best serve your needs.
With a long history of providing some of the best jacks in the business, U.S. Jack can help you find the garage jack you have been looking for. Proudly providing USA made products that stand the test of time, you can always count on our team to have the perfect product for you.