Transmission Jacks, Bottle Jacks, and More Provide Support for Military Equipment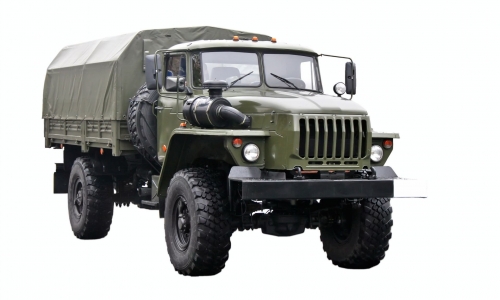 Military equipment demands military-grade support, and the transmission jacks, bottle jacks, and more offered by U.S. Jack provides ground support that exceeds expectations. The jacks and jack accessories that U.S. Jack offers have stood the test of time and are the preferred choice for many both in and out of the military. With a simple but effective design, U.S. Jack products give an easy and effective lift where it is needed.
And, with a skilled team backing you up, you can be sure to always find the best products and services when you shop with us. If you have military equipment that needs lifting, U.S. Jack is here to do the job.
Jacks to do the job
No matter what kind of equipment you need to give a lift to in a garage or on your base, U.S. Jack has the tools for the job. From our Model No. D-51403-2 that provides ground support equipment for the F-22 Raptor for the Air Force to a D-51126-2 that provides support of the M1A2 Abrams and M-60 MBT, we have different models and makes that all give a great lift where it is needed to equipment that needs maintenance done.
From transmission jacks to hi-range and short bottle/hand jacks, U.S. Jack creates specialized equipment that won't let you down. Designed specifically for use with government parts, you can see for yourself how the parts at U.S. Jack can make the difference.
Work with the best
When you are considering who you want to order hydraulic jacks with, go with the one that has a long track record of helping the federal government find the best equipment for the job. Nearly 80% of our business is already done with the federal government, meaning you can always trust in our products to give you the right kind of lift and hold that you need.
Our products are made 100% in the U.S., which, alongside our many service centers across the country means that you can get the jacks that you need in record time! Always dedicated to quality service alongside our quality products, U.S. Jack will help you get the lifts you need when you need them.
With over 3 decades of experience, U.S. Jack is the premier provider of transmission jacks, hydraulic pumps, and more that you can count on. If quality jack lifts and holds are what your military equipment needs, U.S. Jack has what you are looking for.