Work with Quality Transmission Jacks to Handle Parts Easier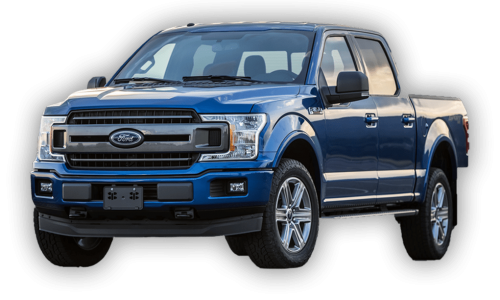 Anyone working with heavy parts from a vehicle knows that the right equipment can make all the difference, and the transmission jacks are just what anyone in the auto industry can use to best help them. U.S. Jack provides the best equipment available for workers in transmission repair centers, automotive shops, or anyone else that is dealing with transmissions and their parts on a regular basis.
A variety of transmission jacks
When you need a way to dependably lift your transmission, U.S. Jack offers a variety of transmission jacks that you can take advantage of, depending on the type that you are dealing with. We provide truck and bus transmission handler hydraulic jacks, under hoist automotive transmission jacks, truck transmission jacks, and low-boy truck transmission jacks. Each is constructed carefully, giving your operation the reliable tool it needs to lift transmissions again and again without fear of failure. Our team knows the best jacks that will work for different operations, so get in contact with our team to figure out which works best for you.
Complete parts management
When you get a transmission jack from U.S. Jack, you can also consider the many transmission jack accessories that we also have to offer. These accessories include things like exhaust adapters, fuel tank saddles, and more that assist the overall process of lifting a transmission to more easily get under vehicles and parts. We know what those working on vehicles require to finish the job, and the accessories that we supply to go with our transmission jacks are one more way that we provide the best.
Working with a number of OEM accounts supplying specialized hydraulic jacks that are tailored to the clients' need, U.S. Jack can give your operations the most dependable lift. Give us a call if your operation is in need of trustworthy jacks that will last a lifetime.